About Japhet 'Shortcat' Mparutsa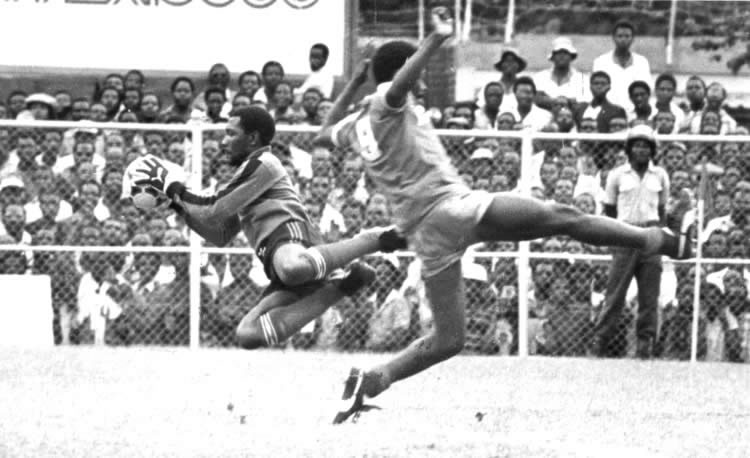 The foundation's core bearer, Japhet 'Shortcat' Mparutsa, is a yester year football legend whose passion and vision has been to create a multi-discipline sport arena/s, provide kits and a grooming sports academy for the children in underpriviledged communities.
A former Dynamos, Black Rhinos, Darryn T, South African premier league side Bloemfontein Celtics and Zimbabwean Warriors goalkeeper who rose from humble beginnings in Mbare in the 1970s to become one of the best goalkeepers to emerge from Zimbabwe.
The man, who was affectionately known as "Shortcat" due to his small stature, the first goalkeeper to win the prestigious Soccer Star-of-the-Year award while he was still turning out for Harare giants Dynamos, a team he had joined from Harare Central Hospital's soccer side Royal Kings in 1979.
"I leapt to my feet and tears of joy flooded by eyes. I made my way to the podium, hardly seeing where my feet were landing. I was in my own world and my mind was in a spin.
I remembered all those years spent on the streets of Mbare chasing after improvised plastic footballs. It is indeed true that the journey of a thousand miles begins with the first step…" the UK-based former star recalled.