If you'd like to support our charity, the easiest way to donate your unwanted sports kit, in order for us to pass it on to disadvantaged children & adults in Africa.
The sports for which we distribute kit & equipment are Football, Netball, Rugby, Hockey, Tennis & Volleyball.
There's a number of ways in which to do this, please see where to send kit.
Alternatively, if you don't happen to have any unwanted sports kit & equipment, but would still like to support us, we're very appreciative of any donations that can be used to fund our charitable work.
We are grateful you for any support you can offer.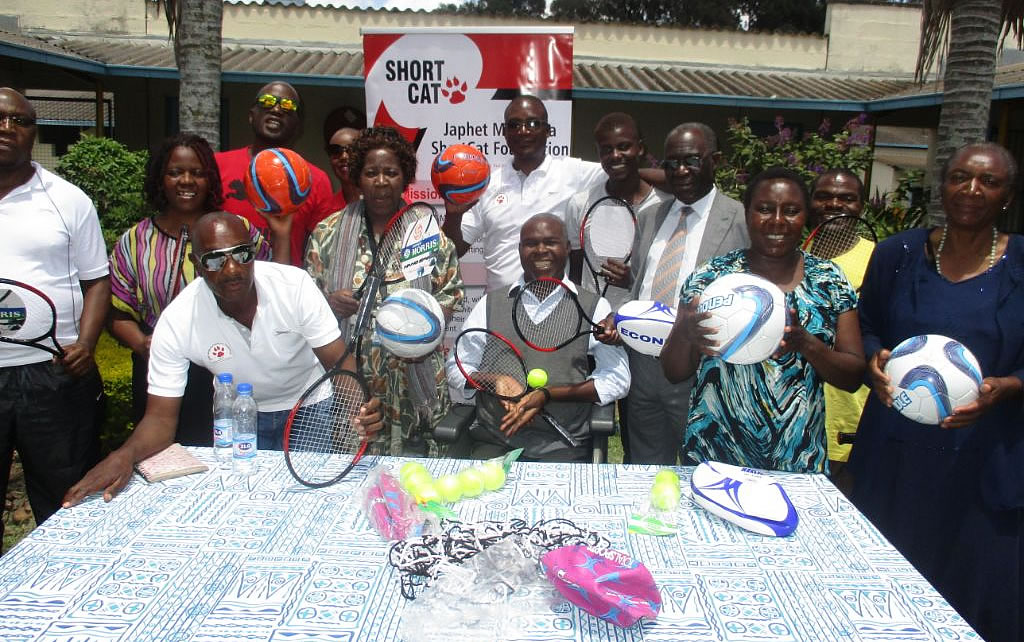 Below are some photos that include some of the many beneficiaries of our work.
Beneficiaries to Date
Chitsere Primary School Harare
Nharira Primary School Harare
Gwinyai Primary School Harare
Ardbennie Primary School Harare
Wadzanai Primary School Kambuzuma
Rukudzo Primary School Kambuzuma
Blakiston Primary Schoo Harare
Masunzwa Primary School in Uzumba Maramba Pfungwe
Tugwane High School in Masvingo South
The Danhiko Project Harare
Revival Academy Mufakose
Vengere Township Academy Rusape
Arcadia Community
Highfields Community
Chamalala Primary School in Nkhotakota– Malawi